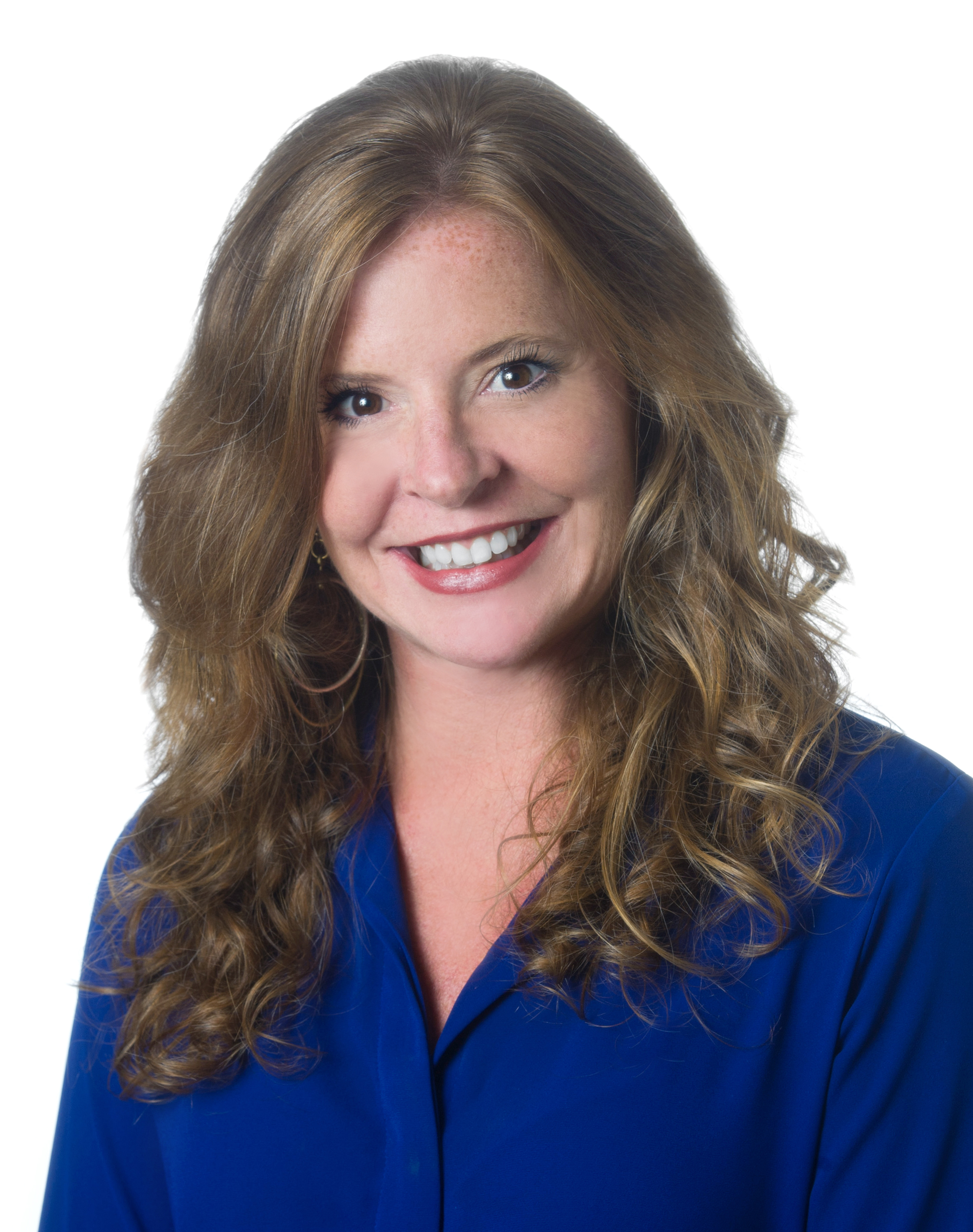 (205) 966-6690

(205) 966-6690 cell phone

sarahsams@lahrealestate.com
2850 Cahaba Road
Mountain Brook AL, 35223
Receive Email Alerts from Me
I am an Army BRAT! Yep...so that means I moved around…A LOT!! I attribute my love of people, places, and homes to all of those moves. 
I was born in Fort Benning, GA, and from there my dad was transferred to a school for the Dept. of Defense in Cocoa Beach, FL. Next, we were stationed in Vicenza Italy, where my brother and sister were born. After another assignment to Baumholder, Germany, we came back stateside to Fort Polk, LA, where my youngest sister was born. My father was then asked to join the 82nd Airborne Division, which is in Fort Bragg, NC. What an amazing experience that was! When my dad got stationed in Seoul Korea for a year, my very strong mother moved my 3 siblings and me to Auburn, AL. My dad eventually retired teaching at the Infantry School back in Fort Benning, where I was originally born. So, my family really came full circle! All of the varied experiences I had while growing up in these different places have molded me into the person I am today!
After graduating high school in 1994, I attended the University of Alabama. In January of 2001, I moved to Birmingham to become the office manager of the LAH's Homewood office, working alongside Coke Williams. I also teamed up with Jim Lawrence and Ginny Willis to run our LAH School of Real Estate for years. I eventually got my license in 2010 and went to work for Signature Homes at Ross Bridge. It was an amazing experience to watch and learn how homes are built from the ground up. After 1 1/2 years, I returned home to the LAH Homewood office and eventually became the assistant manager. I married my husband, Robby, in 2016. We moved 4 times before finally settling in Forest Park after a yearlong renovation. It's been a labor of love, and we are so happy in our new neighborhood. Now I am excited to have "moved" to be the broker of the Mountain Brook Branch of LAH. 
Memberships



Member of Birmingham Association of Realtors




Member of Alabama Association of Realtors




Member of National Association of Realtors



 
Personal Information



Was born in a military family




Family established in Auburn AL where I graduated High School




Went to the University of Alabama




Moved to Birmingham Jan of 2001, to work for LAH as the Office coordinator for Homewood Branch




Ran the LAH School of Real Estate as administrator along with Jim Lawrence and Ginny Willis for 8 years




Worked at Signature Homes for 1.5 yrs




I am VP of Membership for the WCR 2016




Married to Robby since May 21st 2016




Resident of Crestwood for 12 years