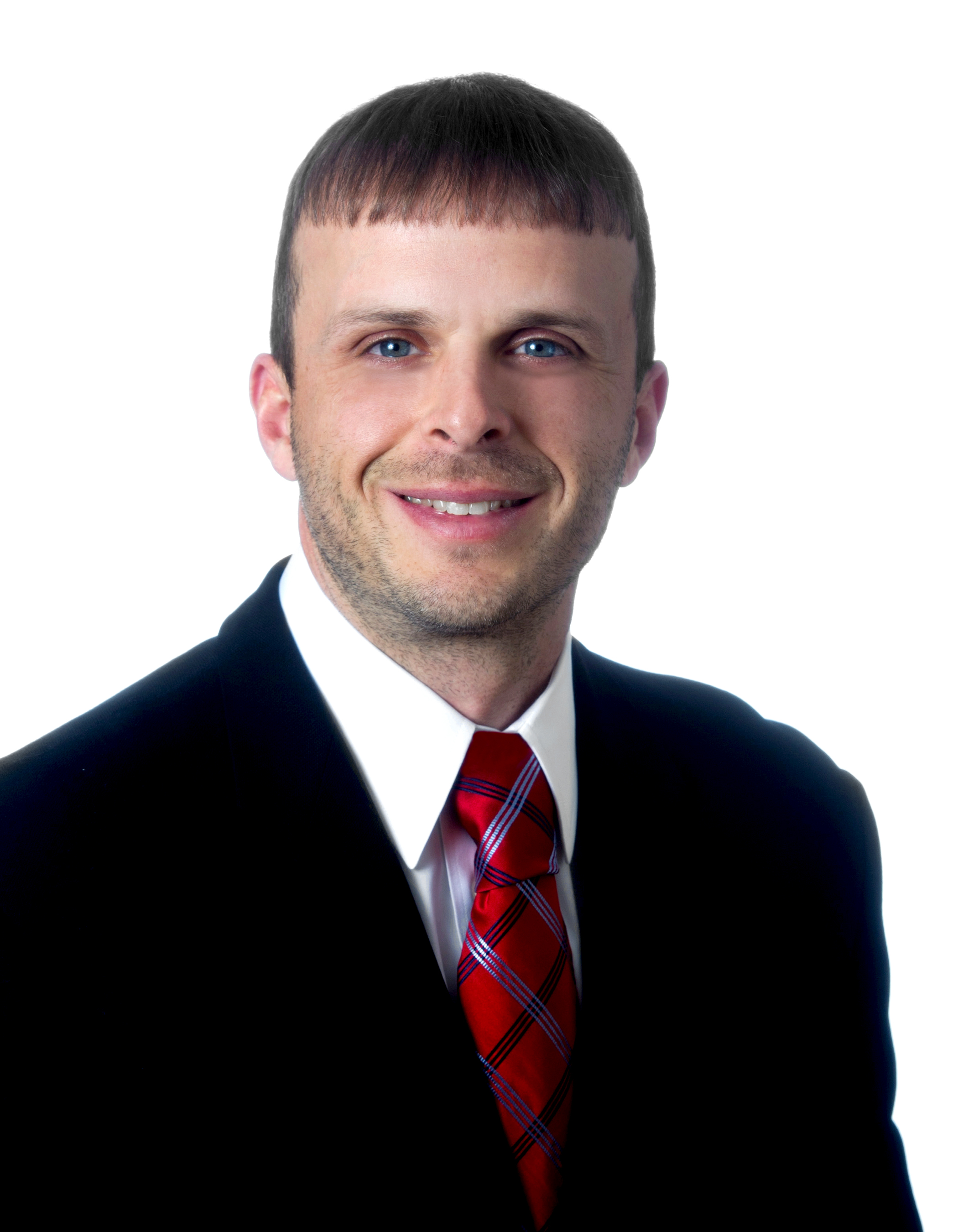 (205) 492-0870
(205) 877-0173 fax
(205) 492-0870 cell phone

lsuttles@lahrealestate.com
1760 Oxmoor Rd,
Birmingham AL, 35209
Receive Email Alerts from Me
Personal:
Lifelong Birmingham Resident




Certified Appraiser in AL




Married (Chesley) 1 Daughter (Sibyle)



 
Education:
Mountain Brook High School




Auburn University



 
Work Experience:
Member of the LAH family for over 10 years




Owner- Apex Appraisals




Owner- Steel City Classics




Owner- Lakeshore mini Storage




Sterrett mini Storage



 
Hobbies:
Professional Memberships:
Birmingham Assoc. of Realtors




Alabama Assoc. of Realtors




National Asscos. of Realtors



 
Lee is an experienced Realtor with a pulse on the Birmingham market and a dedication to customer service. He specializes in Residential, Commercial and Investment Property in Jefferson and Shelby Counties.
#848527 | Single Family Home