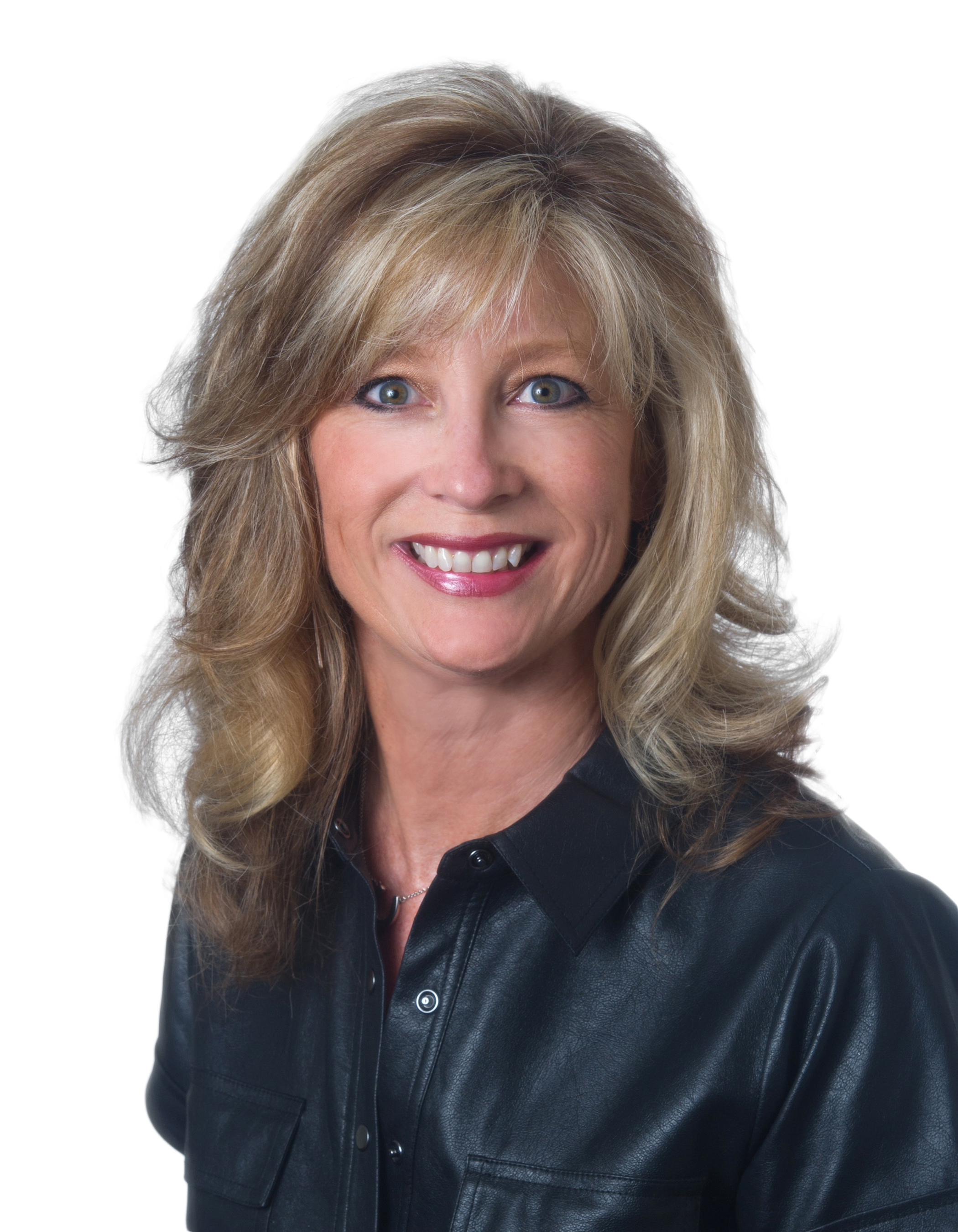 (205) 908-3588

(205) 908-3588 cell phone

julie@lahrealestate.com
2850 Cahaba Road
Mountain Brook AL, 35223
Receive Email Alerts from Me
Affiliations:
Member of the Birmingham Association of Realtors
Member of the Alabama Association of Realtors
Member of the National Association of Realtors
Awards:
LAH Bronze Level (Top 25% of sales) 2019
LAH Rising Star 2018
LAH Bronze Level 2018
Personal Information:
Attended The University of Texas - Austin, TX
Resides in Vestavia Hills, AL
Married with two children
Enjoy Riding Horses, Flyfishing & Travel
Horse Owner - Inanda Stables/Shoal Creek
Prior Business Experience:
Owned & Operated Chenille's for over 15 years specializing in Residential Design - New & Existing Construction
REVIEWS
"Debbie & Julie did everything well. Your patience was unending! Having the contractor, Andy, come along was a tremendous help as was setting up all of the inspections for an out-of-state client. Amazingly efficient! Thank you!"
-Ann B. Lee
Julie Archibald 's Listings