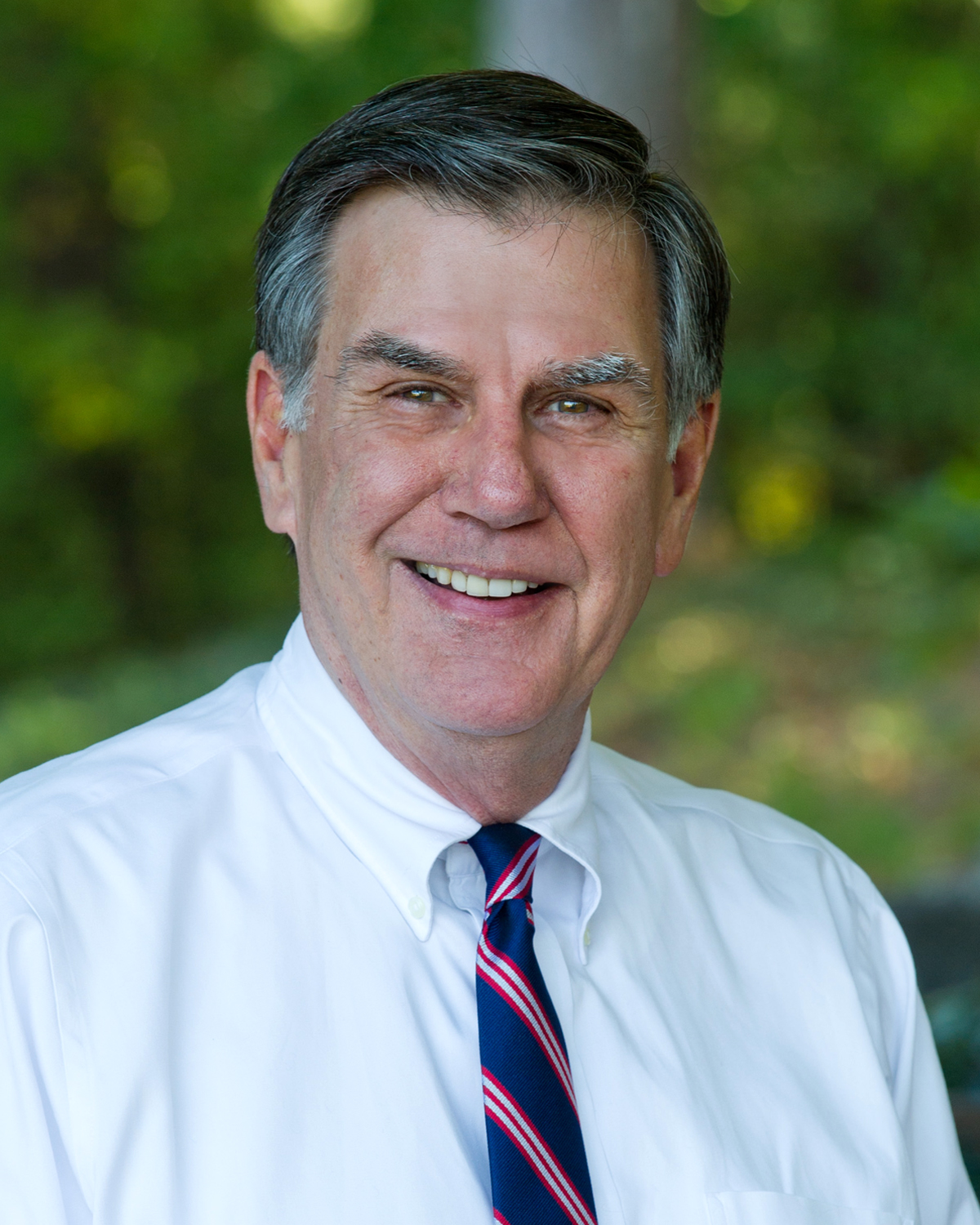 (205) 532-0959
(205) 879-8599 fax
(205) 532-0959 cell phone

johnn246@gmail.com
2850 Cahaba Road
Mountain Brook AL, 35223
Receive Email Alerts from Me
What Recent Clients Are Saying:
"John was an absolute champion during our whole home buying experience. As first time homebuyers, We didn't anticipate just how difficult it would be to find the right home in a competitive market. John was with us every step of the way and went above and beyond until we were finally able to close on a house my wife and I absolutely love."
Andrew & Melanie Rhodes
---
I am pleased to write this letter of recommendation for John Newell of LAH –
Homewood regarding his excellent representation as a realtor for me when
recently purchasing a home in the Birmingham, Alabama area.
When I was first referred to John, he contacted me right away and kept the lines
of communication open to understand my goals, thoughts and concerns as
someone moving from out-of-state. He knew the process would take a few
months and he was patient and diligent in finding homes to suit my family's
needs. Throughout the process, I was confident that John was working with
utmost integrity and was concerned with my best interest.
As home purchases go, a number of points had to be negotiated, which John did
on my behalf with excellence, resulting in less stress for me (yay!) and an
extremely smooth closing.
I highly recommend John as a realtor to anyone buying or selling a home. He will
do a good job for you!
Sincerely,
Denise Garlington
---
John Newell represented us from the buyer's standpoint. He was very helpful in assisting us with the viewing of different properties. Once the contract was initiated, he communicated with us almost daily to complete various items of the contract. We really appreciated his concern and attention to detail that was provided during this process. He also has a great personality which makes it easy to communicate with him during this process. We would highly recommend him for your real estate needs!!
---
Mr. John helped me find my dream townhouse. He is very patient. Willing to work with you. He listened to exactly what I was looking for in my future new home. I loved that he maintained professionalism. Mr. John always kept a positive attitude and a smile on his face. Even at times when I was being picky. He never got frustrated with me. He doesn't complain nor tries to rush you into buying something you're not satisfied with. I could tell he truly cares about his clients. I still call him if I have a question about something. I always get a quick response. If he doesn't know the answer. He will find someone who does. Mr. John isn't just your agent until he sells you a home. He's your agent for life. Also a friend. 

Ms. Kelley