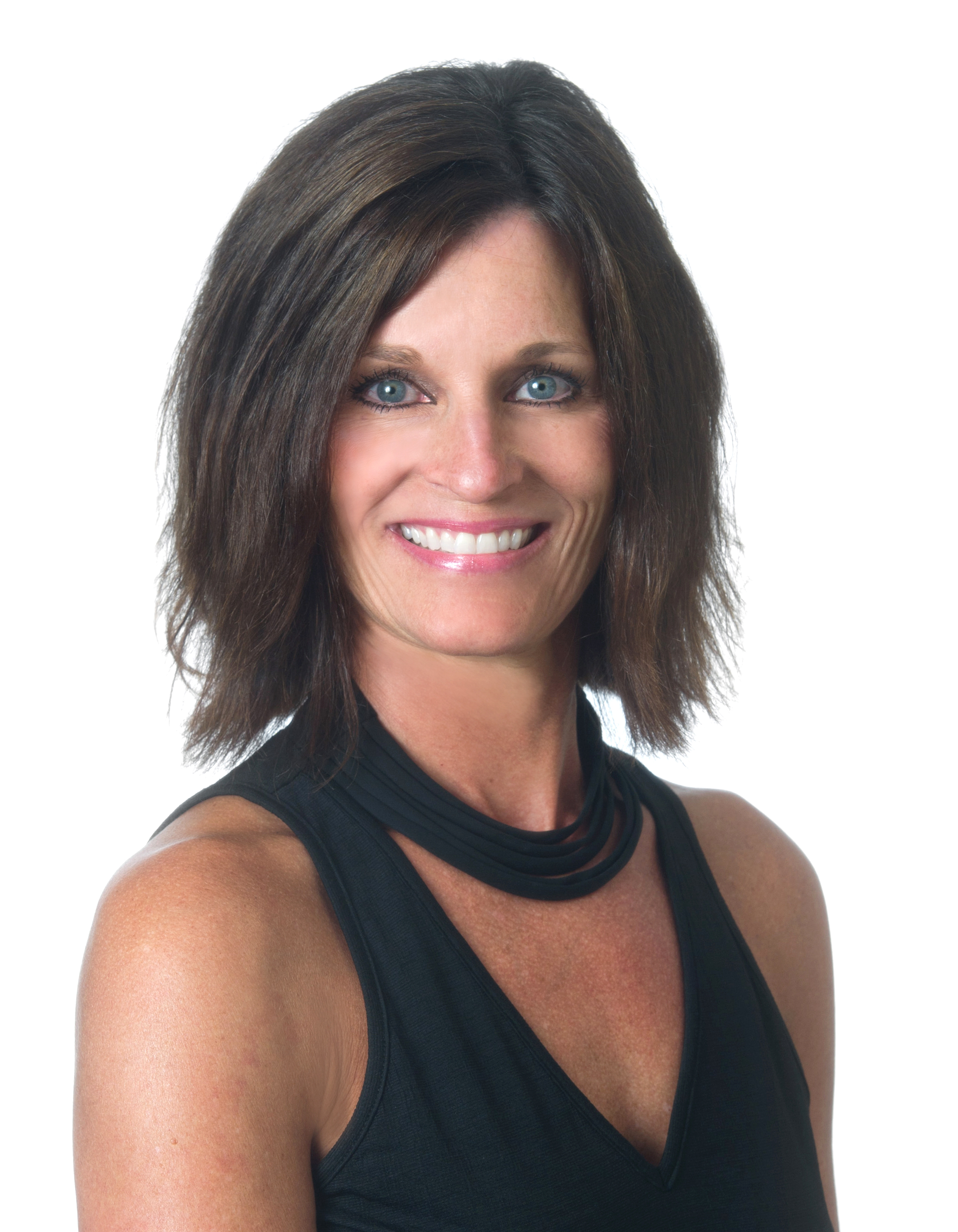 205-789-5378
(205) 870-8544 fax
(205) 789-5378 cell phone

debbiev@lahrealestate.com
2850 Cahaba Road
Mountain Brook AL, 35223
Receive Email Alerts from Me
About Debbie
As the queen of reinvention, a career in real estate was a natural progression from owning my own commercial and residential decorating business for (5) years in Texas. Moving back to Birmingham in 2006 was my 16th personal move so I was ready to assist others in their pursuit of the perfect house in the perfect neighborhood and school system. My love of people, attention to detail, and success at winning at the negotiating table has awarded me a successful career in real estate since 2007. My sister joined LAH in 2016 and our team, SoldSisters, was born. We are ready, willing, and able to win for you!
Accomplishments
LAH Associate Broker
LAH Rising Star Award
LAH Top 25% Producer Award
LAH Civic Outreach Award
BAR Chair Membership Committee
BAR Chair Public Relations Committee
BAR Leadership Academy Graduate
Find me on Facebook @soldsister1 
REVIEWS
"Debbie & Julie did everything well. Your patience was unending! Having the contractor, Andy, come along was a tremendous help as was setting up all of the inspections for an out-of-state client. Amazingly efficient! Thank you!"
-Ann B. Lee