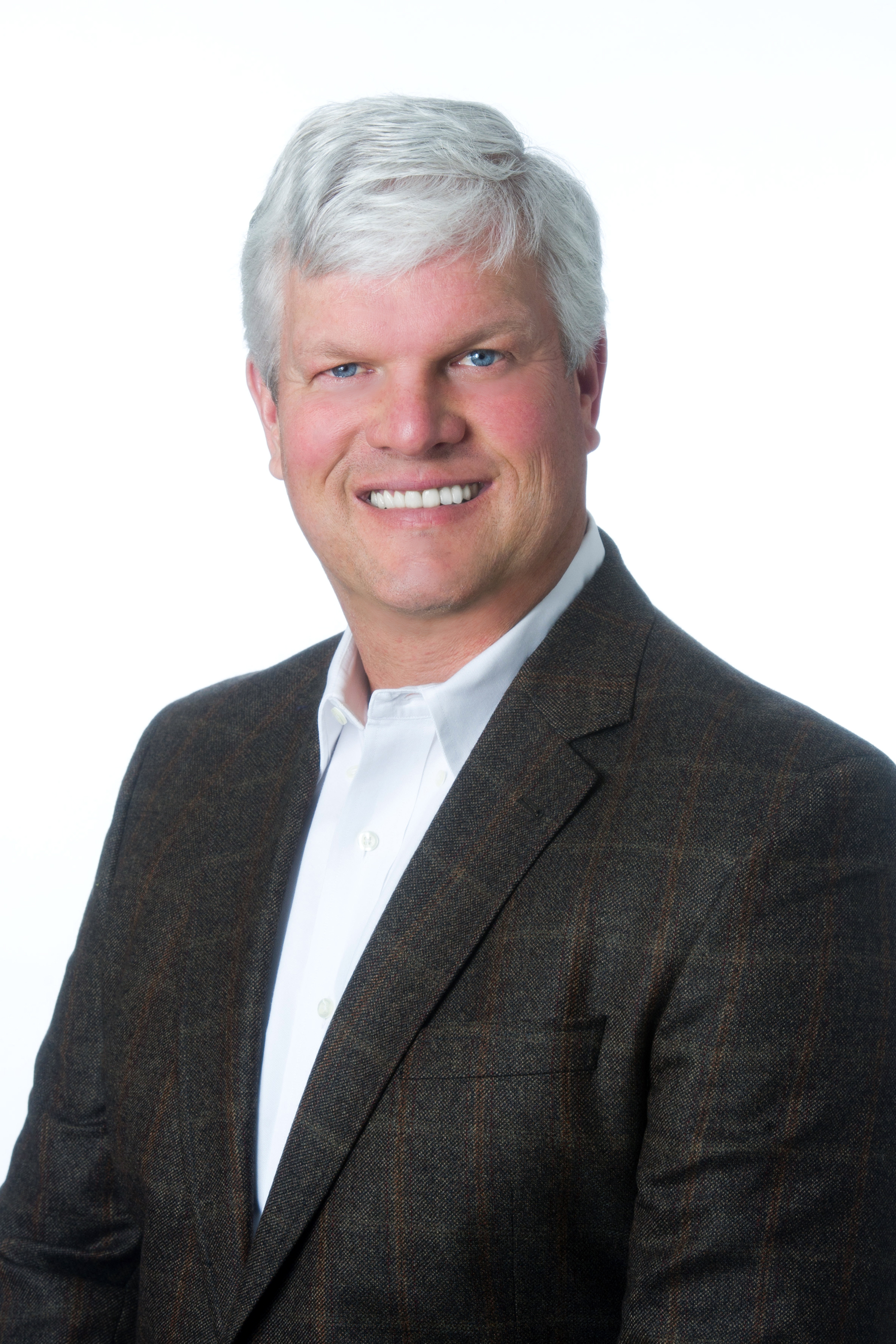 (205) 529-3695

(205) 529-3695 cell phone

bmoncus@lahrealestate.com
10 Dexter Avenue
Mountain Brook AL, 35213
Receive Email Alerts from Me
For Burke, his passion for Real Estate has always been inside him. His father and uncle both worked as Real Estate Attorneys, and he always wanted to pursue a career in the field. However, he only took the official steps several years ago. Burke has lived in Birmingham's Over the Mountain Area for his entire life, and he's deeply entrenched in his community.
His decades of previous work as a landscaper and land flipping in the area have helped him keep up with market trends. He loves to connect with his Birmingham neighbors on and off the clock. He's coached sixth-grade football for the Mountain Brook Youth League for over 20 years. In his spare time, he enjoys hunting, fishing, training dogs and visiting his parents in Mountain Brook.
As a Realtor with LAH Real Estate, Burke aims to be very honest and accessible to each of his clients. He always puts his clients' needs firsts. He feels his skill at negotiating and knowing the value of each property puts him ahead in the field.
2
Beds
2
Baths
2,099
SqFt
4
Beds
3
Baths
3,735
SqFt
4
Beds
3
Baths
2,460
SqFt
5
Beds
3
Baths
3,000
SqFt
3
Beds
2 | 1
Baths
1,698
SqFt
3
Beds
2
Baths
1,295
SqFt
3
Beds
2
Baths
1,888
SqFt
3
Beds
2
Baths
1,832
SqFt
3
Beds
2
Baths
1,518
SqFt
2
Beds
3 | 1
Baths
1,828
SqFt
2
Beds
2 | 1
Baths
1,160
SqFt
2
Beds
2
Baths
1,148
SqFt
3
Beds
1
Baths
2,600
SqFt