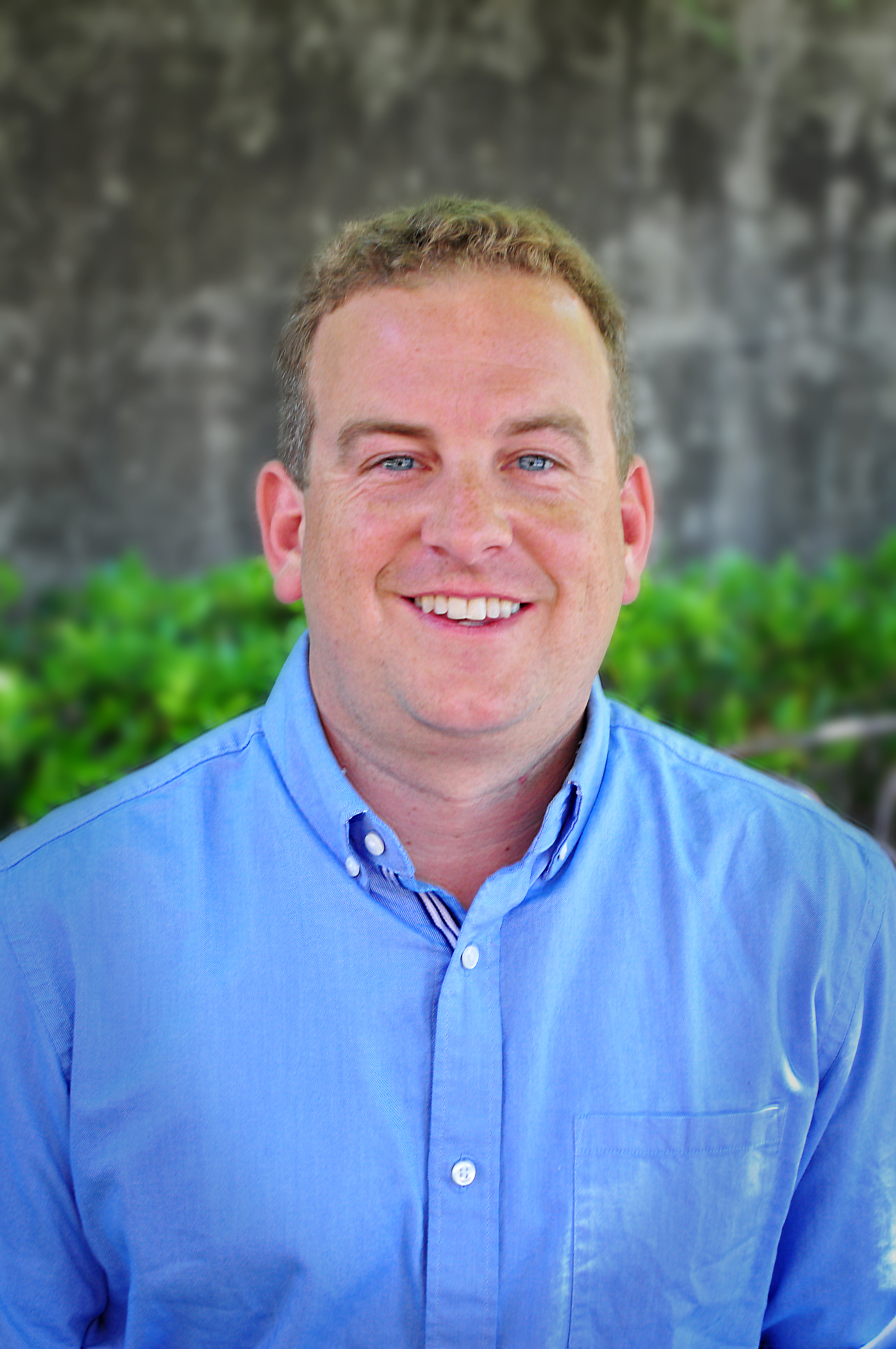 (205) 283-0698

(205) 283-0698 cell phone

billywade@lahrealestate.com
2850 Cahaba Road
Mountain Brook AL, 35223
Receive Email Alerts from Me
I would like to introduce myself, Billy Wade, member of the Wade Team, along with my wife, Danielle, and my mom, Cindy Wade. I received my real estate license in 1997, at the young age of 20. We created the Wade Team in 1999 to service all our clients' real estate needs whether leasing, selling or purchasing. After graduating from Homewood High School in 1995, I received further education in Basics of Residential Construction and completed my Home Builders State Licensing Exam. With additional training through working with my dad, Buddy Wade, managing commercial / residential property & building warehouse storage facilities, I have really cut my teeth in the real estate world since the beginning of my adult life. When I am not working I have a love for being with my family. We have a 14 year old daughter, Abbey, who is very active in the ACE cheer community and Homewood school system. As a family, we love boating at the lake, hiking, camping, snow sports in the mountains and visiting the Gulf Coast beaches. We really enjoy the outdoors as much as possible along with our female Siberian husky named Tala. You may see us out on the town for one of our many walks. Tala has a keen sense for a real estate deal. Our team is all about giving back, working closely with the Assistance League, aTeam Ministries & Homewood City Foundation for school fundraising. I have been associated on and off with LAH Real Estate since day one. I have loved watching this company grow to now 5 offices throughout Birmingham and 1 in Florida. I recently accepted the position of Assistant Manager at our LAH Homewood location, and will soon be sitting for my Brokers State Exam. I would love the opportunity to work with you or your family.
REVIEWS
"Billy and Danielle Wade are awesome! They were patient with us as first time home buyers and encouraged us to stay positive. They provided multiple references for inspectors, lenders, and general home maintenance. They were great!"
Lucas Wasilewski
"We had a great experience working with Billy and Danielle Wade. We were first time home buyers and they made it a wonderful and unforgettable journey for us. They are extremely approachable and always available to answer silly questions we had about the process. They actively found us properties that matched our wants and needs and were extremely patient through the process despite our insecurities making the final decision. They were flexible with our busy schedules. Billy helped us tremendously through the negotiation process and we love our new home. We recommend them highly and will use them again if we decide to buy or sell!!"
-Diana Montoya
5
Beds
3 | 1
Baths
5,616
SqFt
3
Beds
3 | 1
Baths
3,802
SqFt
3
Beds
2
Baths
1,925
SqFt
5
Beds
3 | 1
Baths
3,600
SqFt
4
Beds
3
Baths
3,026
SqFt
3
Beds
2 | 1
Baths
2,458
SqFt
3
Beds
2
Baths
1,501
SqFt
3
Beds
1 | 2
Baths
2,272
SqFt
3
Beds
2
Baths
1,241
SqFt
3
Beds
1 | 2
Baths
2,272
SqFt
2
Beds
2
Baths
1,550
SqFt