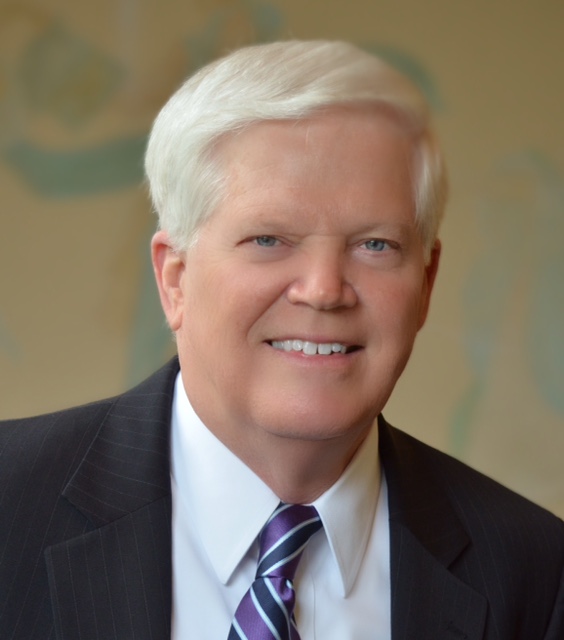 (205) 908-2933

(205) 908-2933 cell phone

wot@me.com
2850 Cahaba Road
Mountain Brook AL, 35223
Receive Email Alerts from Me
What do you want in a real estate agent?
People often respond, "Someone who knows the area."
As a baby boomer graduate of Samford University who has lived in Edgewood, Homewood, Mountain Brook, and now Vestavia, I definitely know the area and many of the people through my 23 years in the retail camera business and 20 years with one of Alabama's largest corporations.
As a former Marketing Director and National Sales Manager of a Fortune 500 company, I know how to market your home to the broadest market and at the best price. I am tech-savvy and can use computer software and tools, including social media, to effectively market your listing or locate the perfect home for you and your family.
What else? How about two agents for the price of one?
I have the best partner, my daughter-in-law Christy, who is in the perfect age group (Gen X) to be "in the know" about who is selling and who is buying. Did I mention she also holds an MBA in Education?
Christy and I make a great team that can get the job done.
Call us, Alabama!
4
Beds
3 | 1
Baths
3,256
SqFt
3
Beds
2
Baths
2,284
SqFt
5
Beds
3 | 1
Baths
4,502
SqFt
4
Beds
2 | 1
Baths
2,531
SqFt
4
Beds
3 | 1
Baths
3,001
SqFt
3
Beds
3
Baths
2,452
SqFt
3
Beds
3 | 1
Baths
2,375
SqFt
3
Beds
2 | 1
Baths
1,997
SqFt
3
Beds
3
Baths
1,724
SqFt
3
Beds
1
Baths
1,268
SqFt
3
Beds
3
Baths
1,997
SqFt