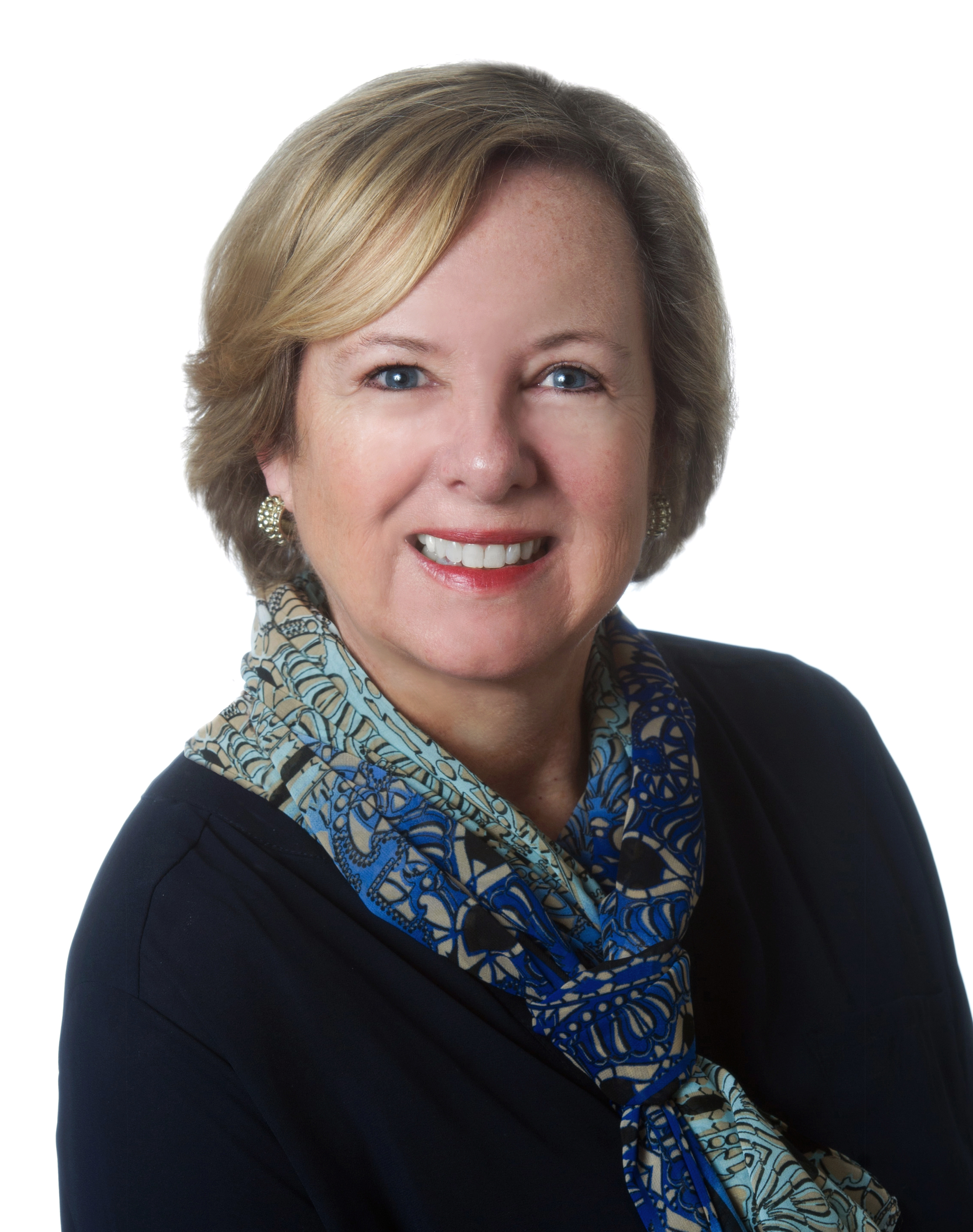 (205) 907-4007

(205) 907-4007 cell phone

anneh@lahrealestate.com
2850 Cahaba Road
Mountain Brook AL, 35223
Receive Email Alerts from Me
As a Mountain Brook native, I am knowledgeable about our special neighborhoods and cities in Birmingham and surrounding areas! My strengths also include interior design, home staging, landscape and gardening, horse farms, and animal keeping! I am also a wife, mother, and grandmother! I will give you my full attention and service to achieve your goals whether buying or selling in this Real Estate market.
Accredited Buyer's Representative (ABR)

Member of Birmingham Board of Realtors

Member of Alabama Board of Realtors

Member of National Board of Realtors
Testimonials:
"Just a quick note of gratitude towards Anne Heppenstall for helping my family sell and close my mom's house in Cross Creek. She was professional and always willing to go the extra mile to help us sell this home. Will be recommending her as an agent to my friends."
"Anne was very professional and a stickler for all of the rules and regulations. I cannot say that I have ever had such wonderful care during a business transaction. I certainly would recommend her to other clients. She is a winner!!" -George Matthews Jr.
Anne Heppenstall 's Listings